A well-designed and comfortable office space plays a vital role in the productivity and overall ambiance of a workplace. Whether you are setting up a new office or looking to upgrade your existing one, investing in high-quality office furniture is crucial. In Jeddah, one of the leading manufacturers and suppliers of office furniture is Highmoon Furniture. With their extensive range of stylish and functional office furniture, they offer the perfect solution to meet your workplace needs. In this blog post, we will explore the benefits of Highmoon Furniture and why it is the top choice for office furniture in Jeddah.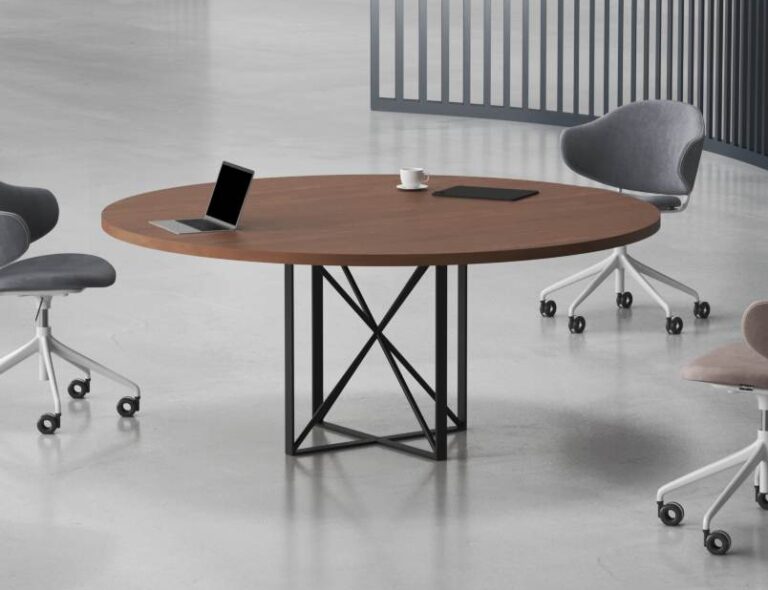 Showroom No – 2 – 213 Umm Suqeim St – Dubai
Monday : Saturday 09:00 – 20:00
Sunday : 10:00 – 18:00
Phone: 04 386 9693
Email : info@highmoon.ae
All
Desk
Table
Workstation
Storage
Furniture Series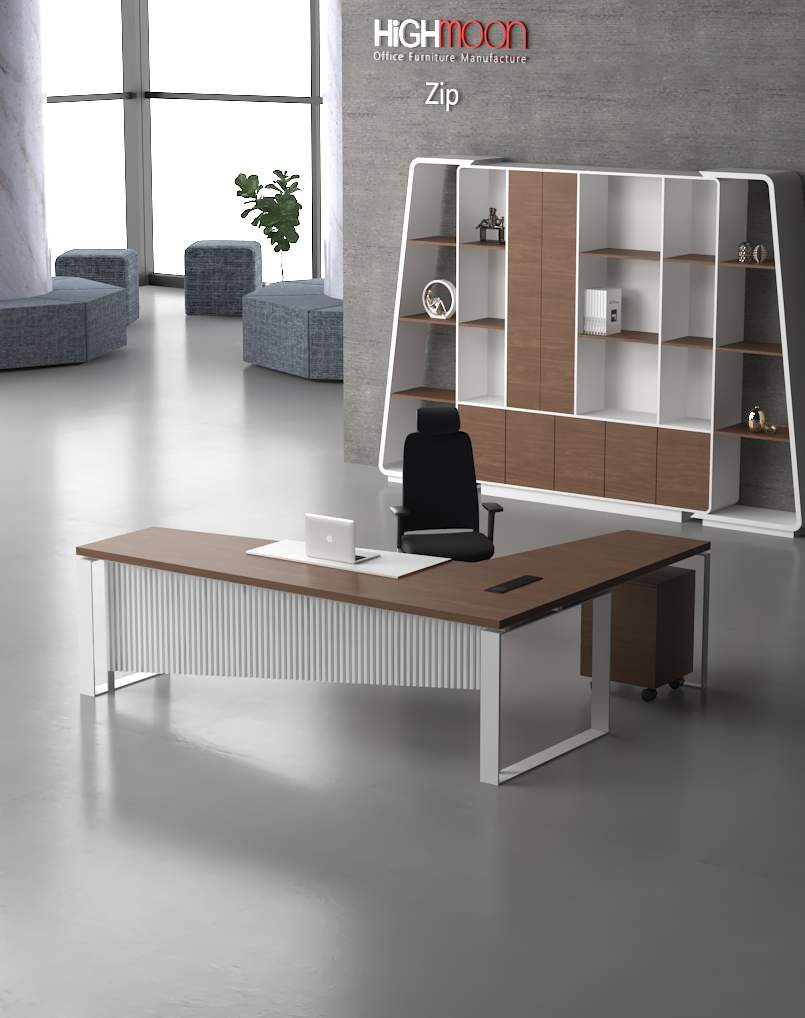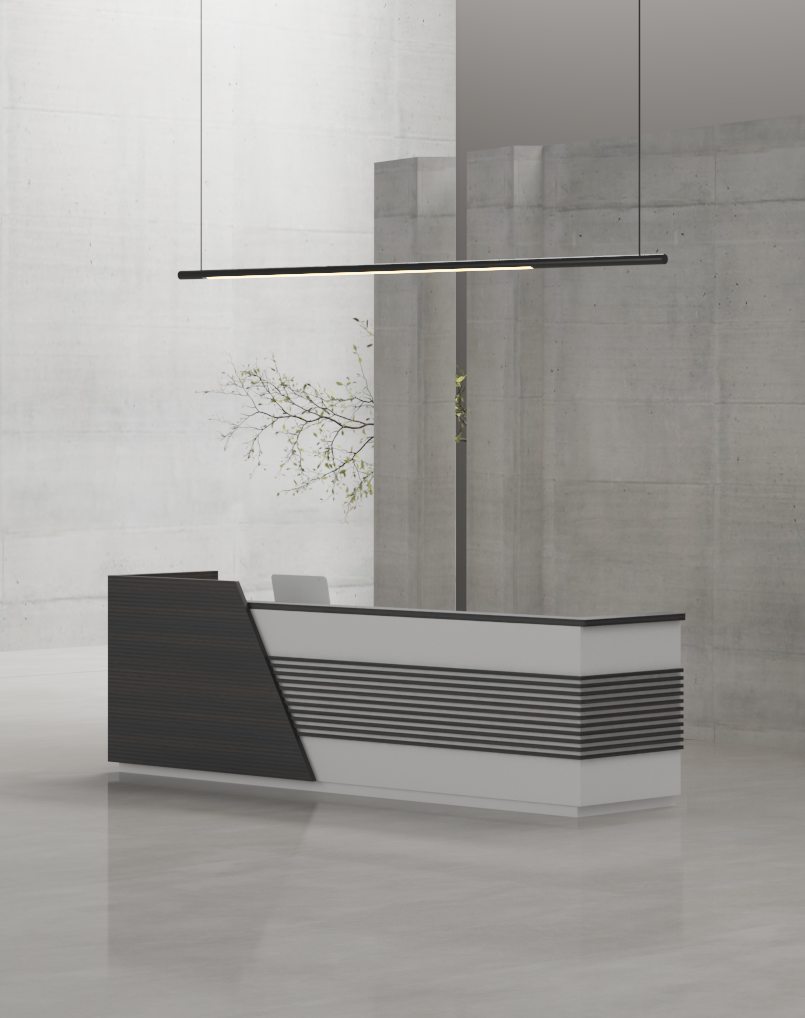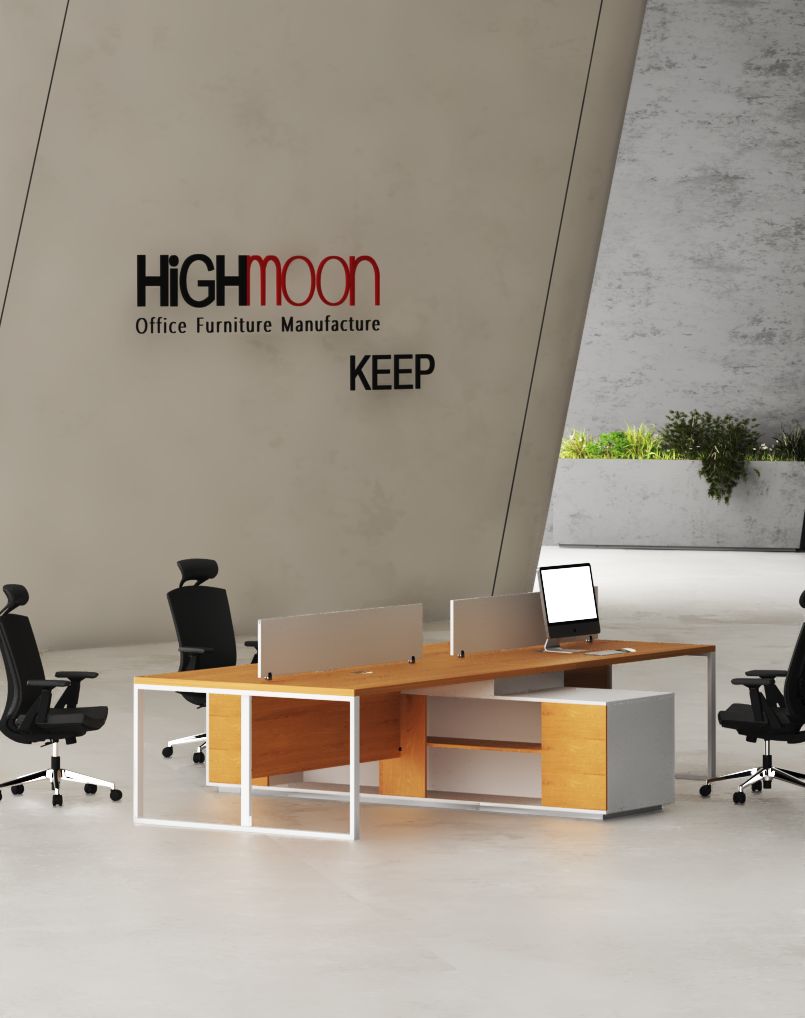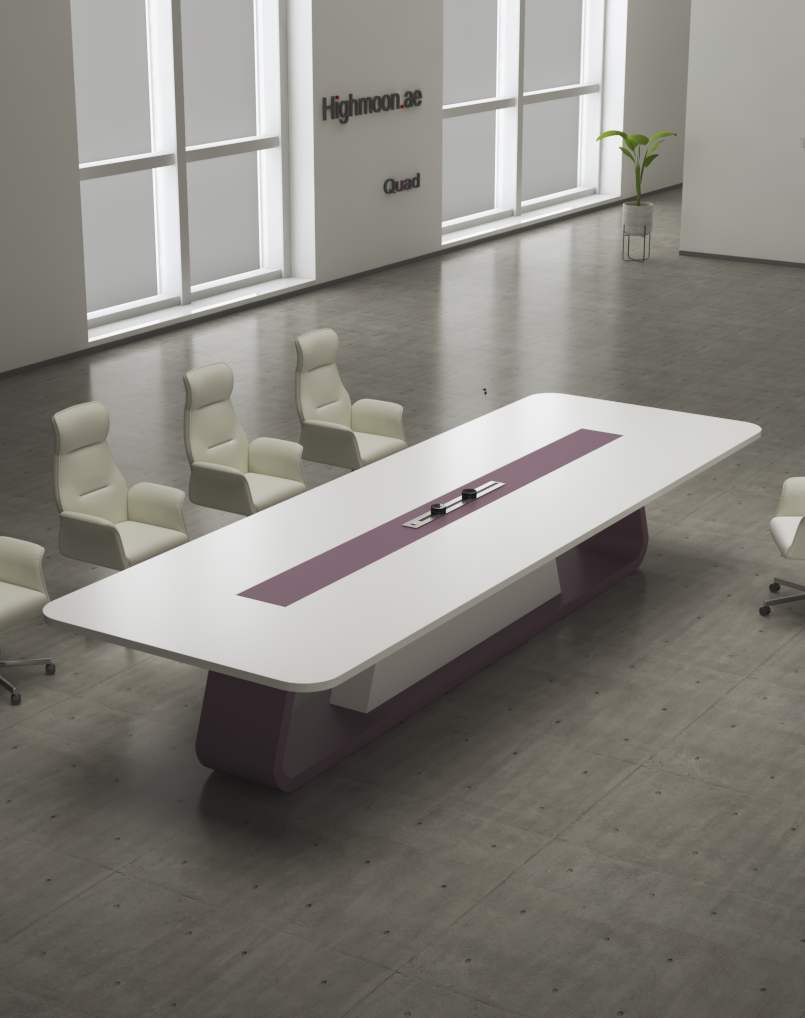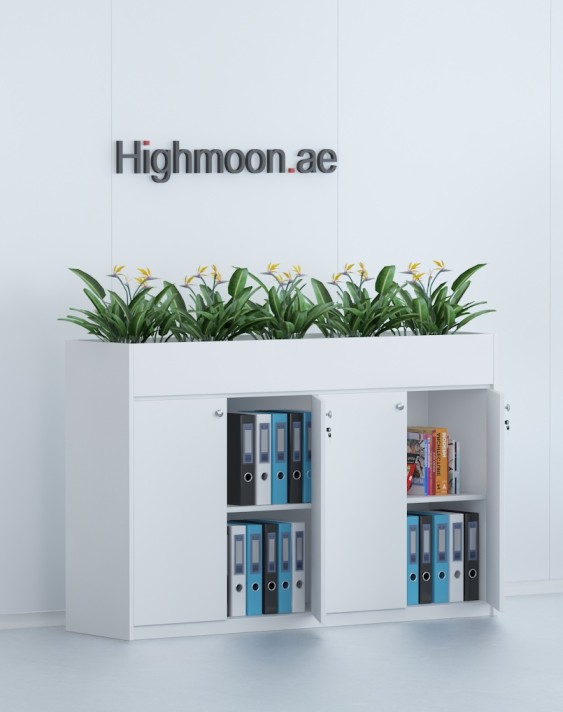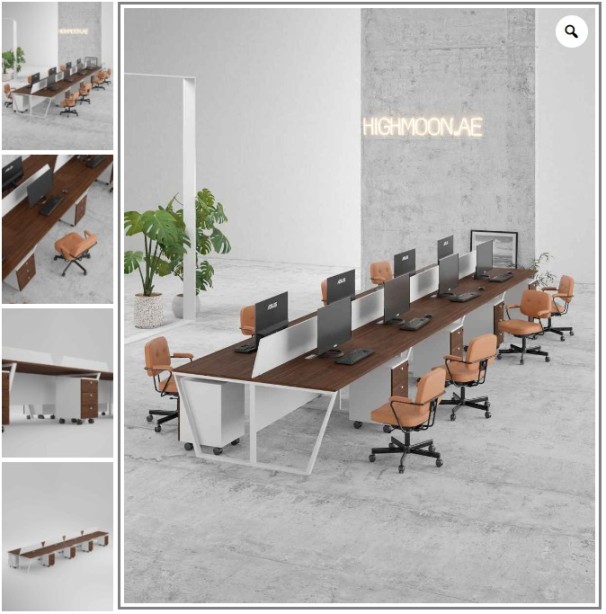 Why Choose Highmoon Furniture?
Superior Quality
Highmoon Furniture is renowned for its commitment to providing superior quality products. They understand that durability and reliability are essential for office furniture, as it withstands daily use. Each piece of furniture is crafted using high-grade materials, ensuring longevity and sturdiness. From desks and chairs to storage solutions and conference tables, their furniture is built to withstand the rigors of a busy office environment.
Innovative and Ergonomic Designs
A comfortable and ergonomic workspace contributes significantly to employee well-being and productivity. Highmoon Furniture excels in offering innovative and ergonomic designs that prioritize both functionality and aesthetics. Their extensive range includes ergonomically designed office chairs, height-adjustable desks, and versatile storage solutions that maximize space utilization. By investing in their furniture, you create an environment that promotes comfort, reduces strain, and enhances productivity.
Customization Options
Every office has unique requirements when it comes to furniture. Highmoon Furniture understands this and provides customization options to meet individual needs. Whether you need specific dimensions, color schemes, or branding elements incorporated into your furniture, they have a team of skilled professionals who can tailor their products accordingly. This level of customization allows you to create a workspace that reflects your brand identity and supports your specific operational needs.
Aesthetically Pleasing Designs
Creating an appealing and professional atmosphere in your office is essential for leaving a lasting impression on clients and employees alike. Highmoon Furniture offers a wide range of stylish and contemporary designs that cater to diverse tastes and preferences. Their furniture collections combine functionality with aesthetics, ensuring a visually pleasing and harmonious workspace. Whether you prefer a minimalist look, a modern design, or a more traditional style, Highmoon Furniture has options to suit every taste.
Extensive Product Range
Highmoon Furniture offers a comprehensive range of office furniture to fulfill all your workplace requirements. Their product catalog includes:
Reception Desks: Make a great first impression with stylish and functional reception desks that are available in various designs and sizes.

Executive Desks: Enhance the office of your top executives with elegant and sophisticated executive desks that exude professionalism.

Meeting Tables: Conduct productive meetings with their selection of meeting tables that are designed for collaboration and comfort.

Storage Cabinets: Keep your office organized and clutter-free with their range of storage cabinets, including filing cabinets, bookcases, and lockers.

Office Chairs: Choose from a variety of ergonomic office chairs that prioritize comfort and support for long hours of work.
Best Price
Highmoon Furniture offers competitive pricing without compromising on quality. They strive to provide the best value for your investment, ensuring that you get high-quality office furniture at affordable prices. By choosing Highmoon Furniture, you can furnish your office without exceeding your budget.
We deliver seamlessly throughout the GCC and MENA regions.