An office space should be more than just a place to work; it should inspire creativity, productivity, and comfort. If you're in Mecca and seeking office furniture that goes beyond the ordinary, Highmoon Furniture is your destination of choice. As a renowned manufacturer and supplier, Highmoon Furniture offers an extensive range of stylish and functional furnishings that can transform your office into a haven of success. In this blog post, we will delve into the unique features of Highmoon Furniture and how their offerings can cater to your specific office furnishing needs.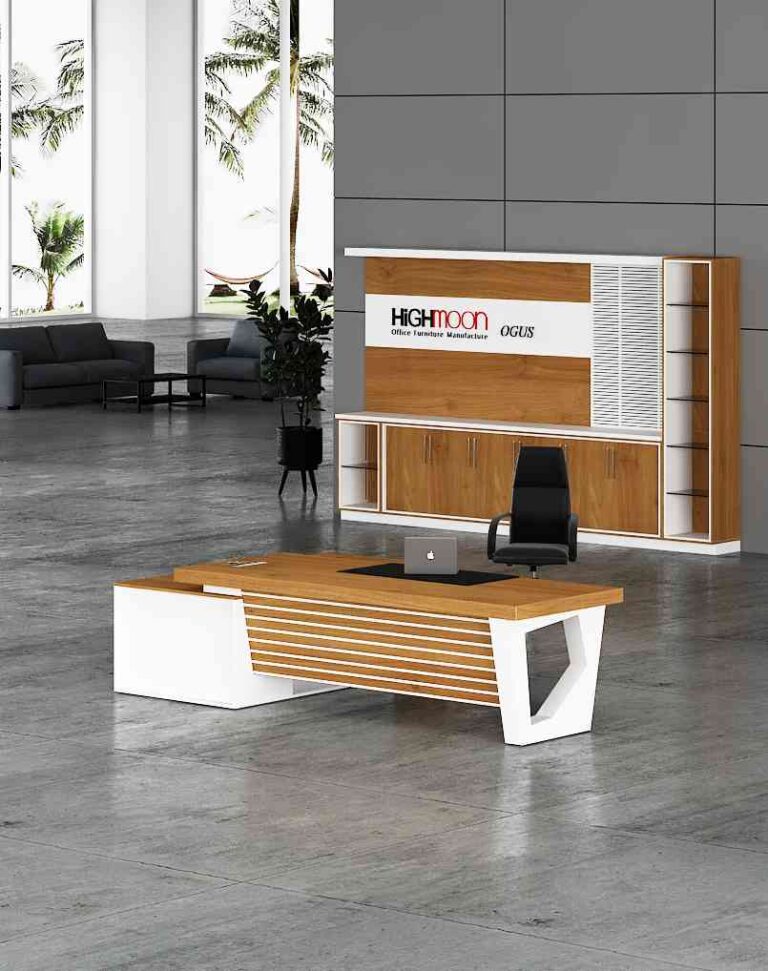 Showroom No – 2 – 213 Umm Suqeim St – Dubai
Monday : Saturday 09:00 – 20:00
Sunday : 10:00 – 18:00
Phone: 04 386 9693
Email : info@highmoon.ae
All
Desk
Table
Workstation
Storage
Furniture Series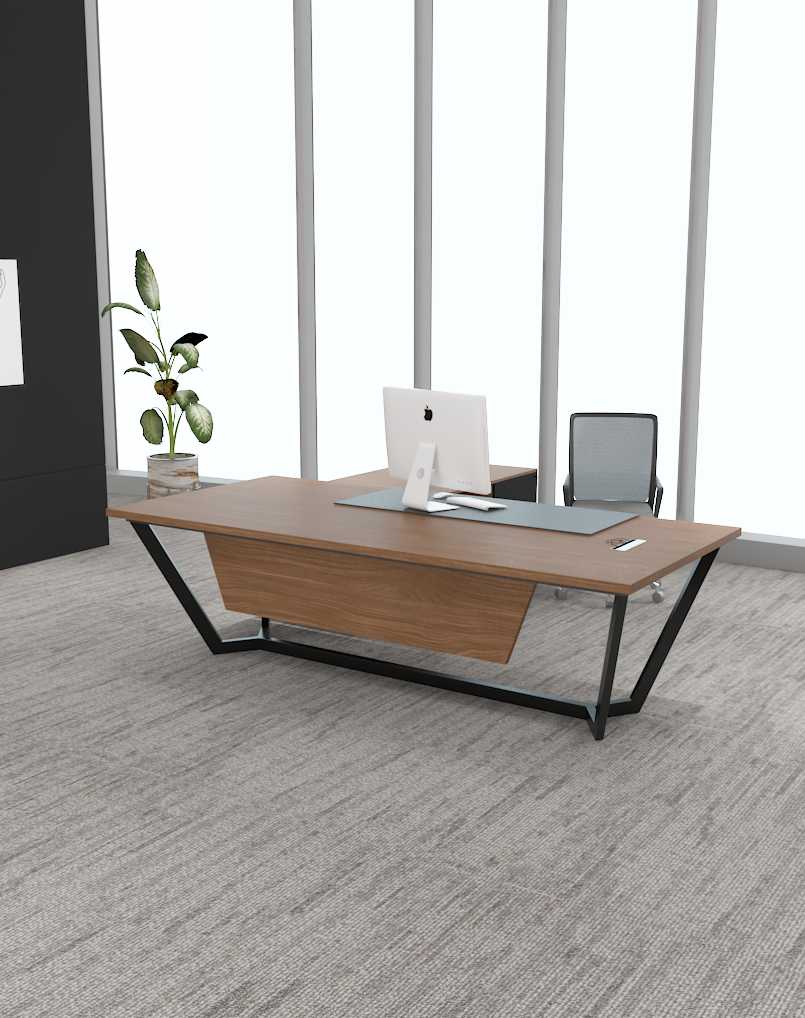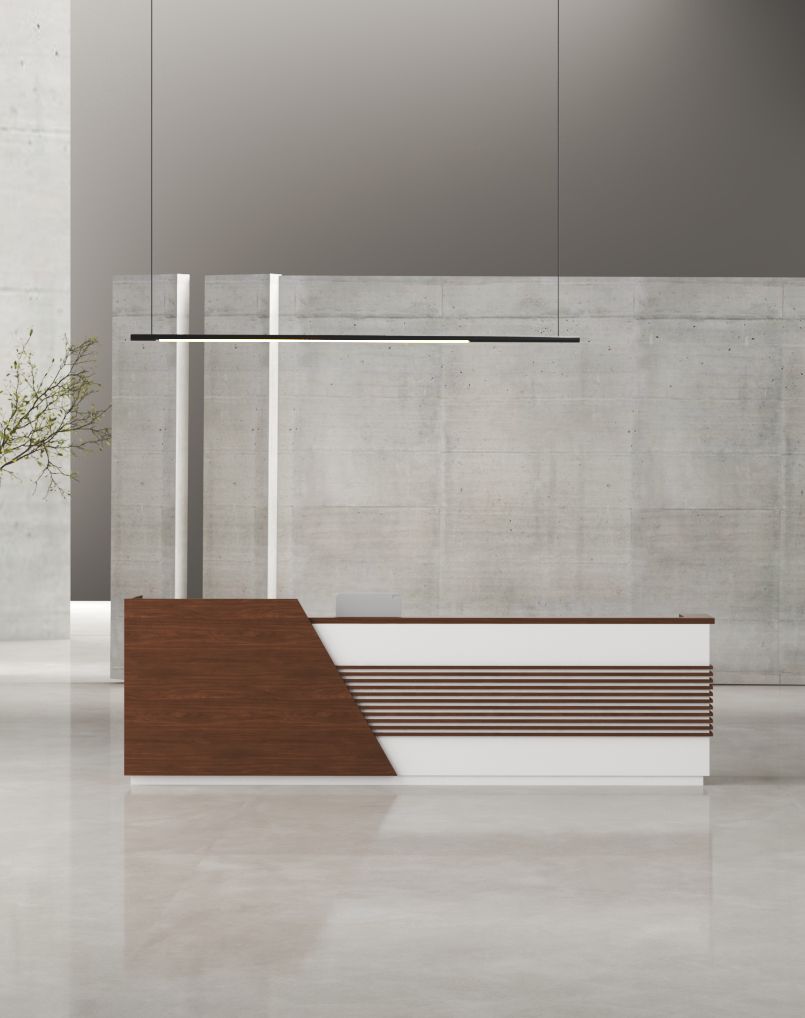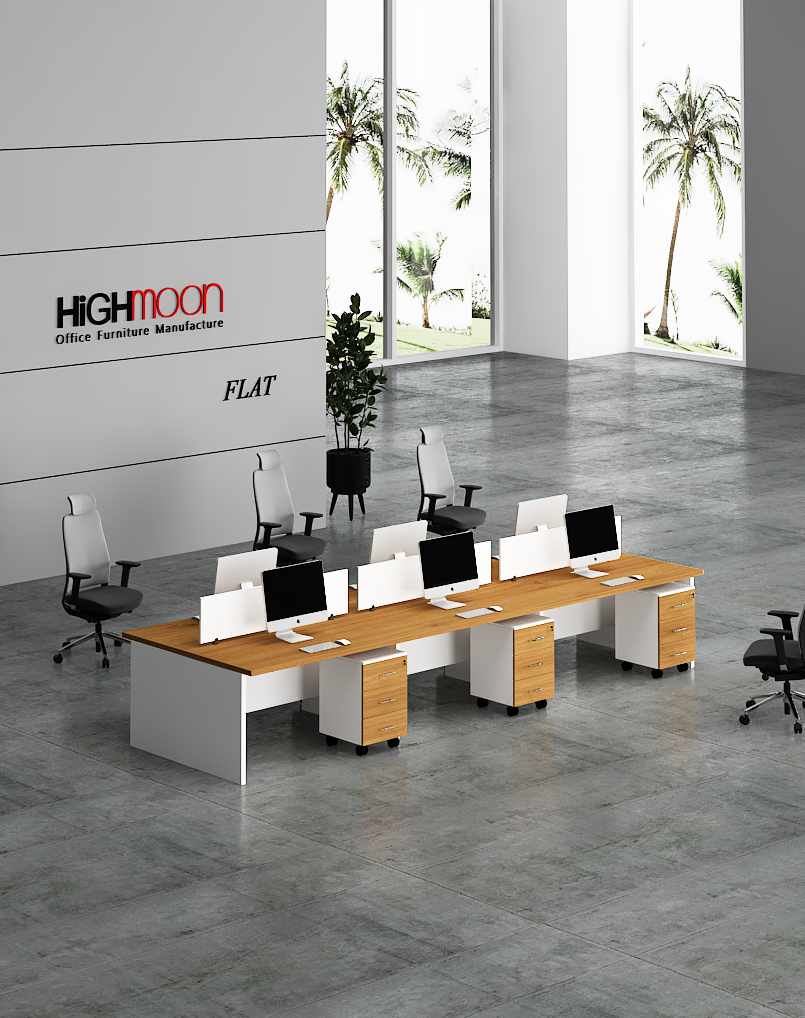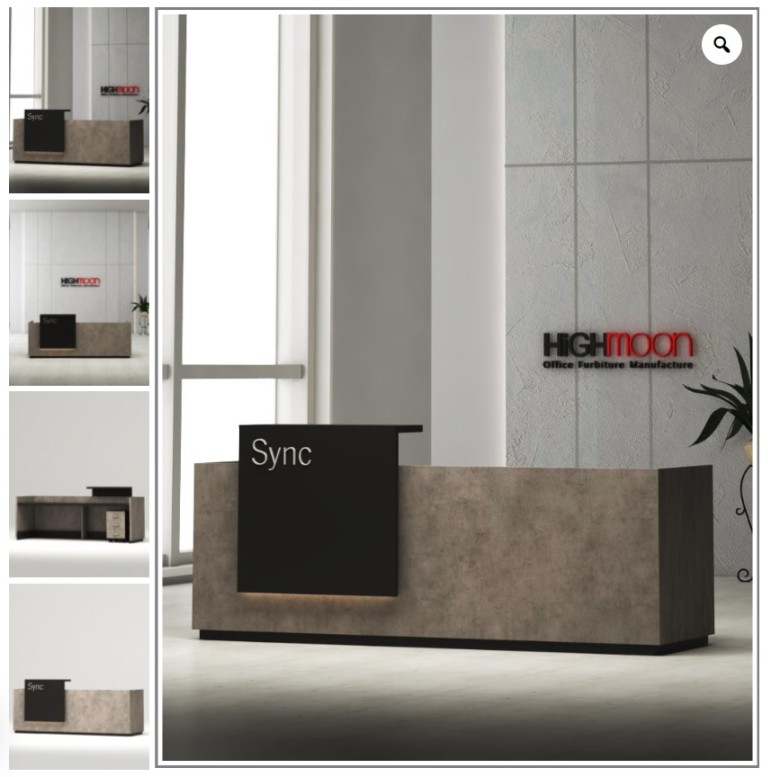 Why Choose Highmoon Furniture?
Unparalleled Craftsmanship and Durability
At Highmoon Furniture, impeccable craftsmanship and durability are the hallmarks of their products. Every piece of furniture is meticulously crafted using top-quality materials, ensuring long-lasting performance. Whether you're considering desks, chairs, storage cabinets, or collaborative furniture, Highmoon Furniture's commitment to excellence guarantees that your office furnishings will not only withstand the demands of daily use but also maintain their elegance and functionality over time.
Innovative Designs for Modern Workspaces
We takes pride in offering innovative designs that cater to the evolving needs of modern workspaces. Their furniture collections incorporate ergonomic principles, ensuring optimal comfort and support for employees. From ergonomic chairs with adjustable features to versatile workstations that encourage seamless collaboration, Highmoon Furniture understands the importance of adaptable and functional designs that enhance productivity and well-being.
Customization Options for Personalization
Highmoon Furniture recognizes that each office has unique requirements and preferences. To meet your distinct needs, they offer customization options that allow you to personalize your office furniture. Whether you require specific dimensions, materials, finishes, or branding elements, Highmoon Furniture's skilled team can work with you to create bespoke solutions that align with your vision and reflect your organization's identity.
Aesthetics That Inspire
Creating an inspiring work environment involves more than just functionality; aesthetics play a crucial role in setting the tone for success. Highmoon Office Furniture offers a diverse range of designs that balance contemporary elegance with timeless sophistication. Whether you're drawn to sleek and minimalist styles, warm and inviting themes, or a fusion of modern and traditional aesthetics, Highmoon Furniture provides an array of options to match your office's character and make a memorable impression on clients and employees.
Comprehensive Range of Office Furnishings
Highmoon Furniture caters to all your office furnishing needs with their comprehensive product range:
Reception Desks: Make a statement with their elegant and welcoming reception desks, designed to leave a lasting first impression.

Executive Desks: Provide your executives with executive desks that exude professionalism and create an environment conducive to decision-making and leadership.

Meeting Tables: Foster effective communication and collaboration with their selection of stylish and functional meeting tables, available in various shapes and sizes.

Storage Solutions: Keep your office organized and clutter-free with their range of storage cabinets, filing systems, and shelving units that maximize space efficiency.

Breakroom Furniture: Create a comfortable and inviting space for your employees to relax and recharge with their range of breakroom furniture, including cozy lounge chairs, coffee tables, and dining sets.
We deliver seamlessly throughout the GCC and MENA regions.