Welcome to Highmoon Furniture, your one-stop destination for premium office furniture in Riyadh. We specialize in supplying top-notch office furniture solutions that combine style, functionality, and durability. Whether you are setting up a new office or renovating your existing workspace, we have got you covered.
At Highmoon Furniture, we understand the importance of creating a productive and comfortable work environment. That's why we offer an extensive range of office furniture options to meet your unique requirements. From ergonomic chairs and executive desks to modular workstations and conference tables, our collection is designed to enhance productivity and inspire creativity.
As a trusted supplier of office furniture in Riyadh, we take pride in delivering exceptional quality products. Our furniture is crafted using premium materials and innovative designs, ensuring longevity and optimal performance. With a focus on ergonomics, we prioritize the well-being and comfort of your employees, enabling them to work efficiently and effectively.
Showroom No – 2 – 213 Umm Suqeim St – Dubai
Monday : Saturday 09:00 – 20:00
Sunday : 10:00 – 18:00
Phone: 04 386 9693
Email : info@highmoon.ae
All
Desk
Table
Workstation
Storage
Furniture Series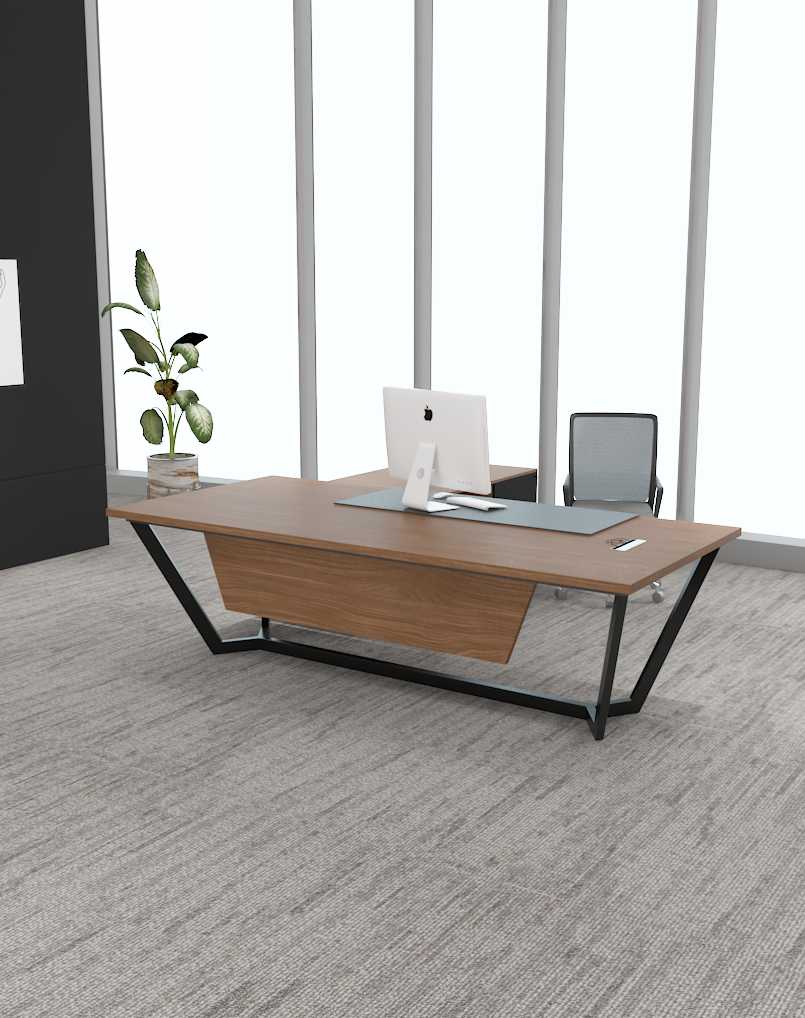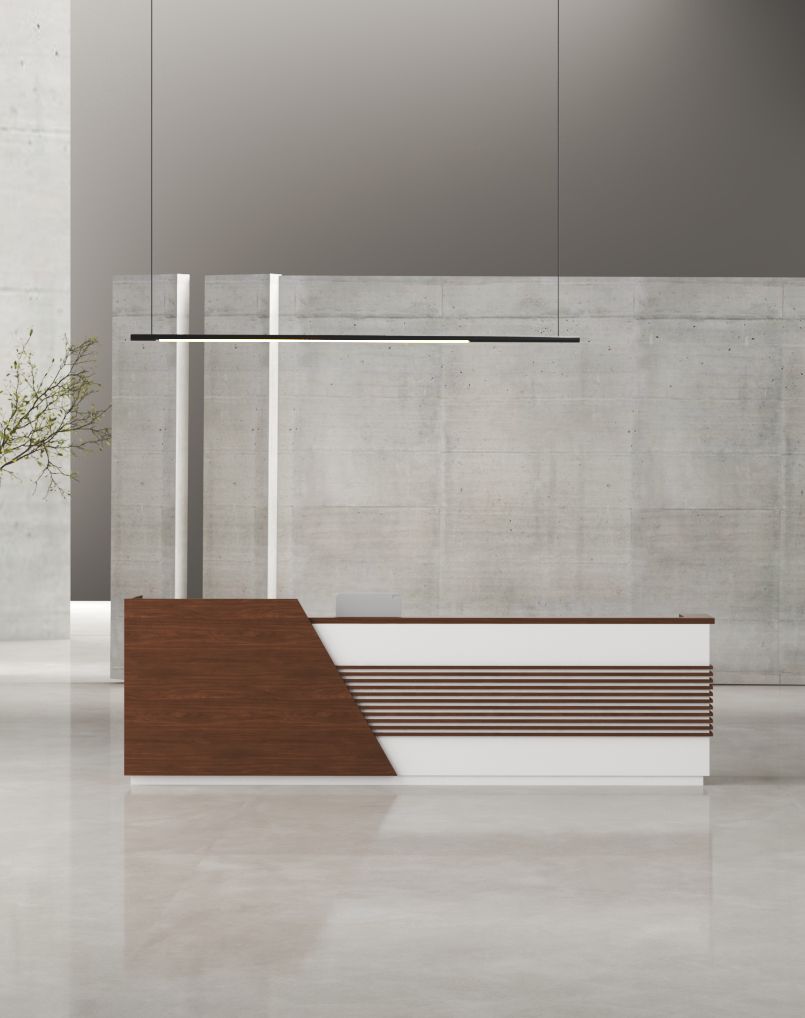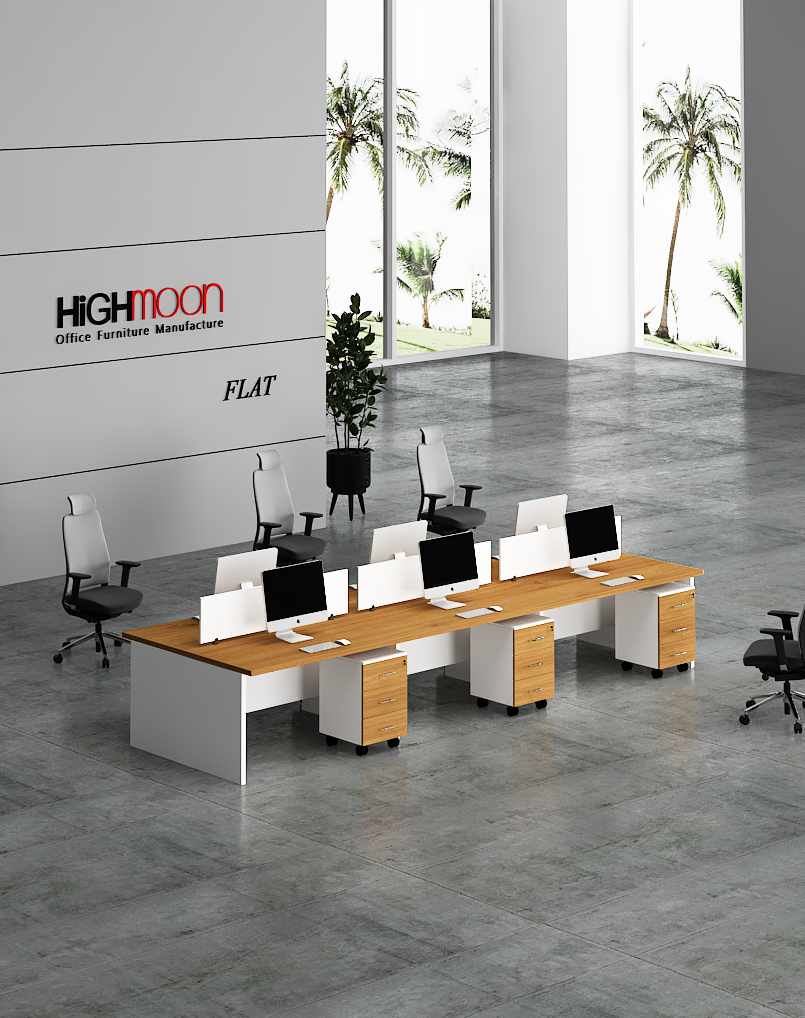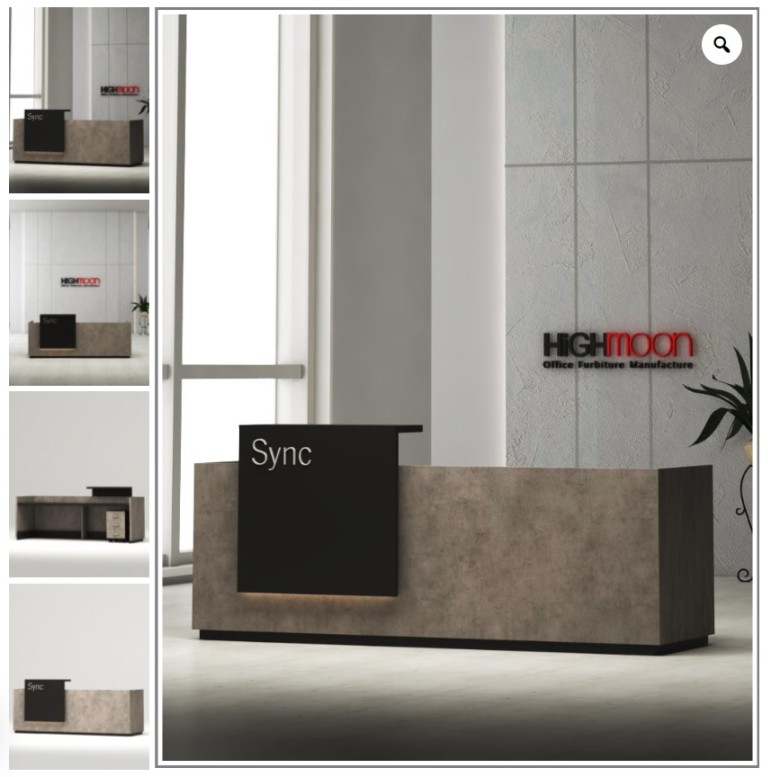 Why Choose Highmoon Furniture?
Cutting Edge technology:
We have the most advanced technology in computerized machinery, which we use to produce high-quality office furniture in Riyadh. Our design and engineering area is also equipped with cutting-edge technology to ensure that our furniture meets the highest standards. Additionally, we have a tight quality control system that ensures an amazing result for our clients who are looking for premium office furniture in Saudi Arabia.
Delivery on Time:
HIGHMOON FURNITURE delivery service ensures that your office furniture in Riyadh comes swiftly and in good condition. Our reliable delivery team works to meet a variety of demands, ensuring on-time delivery of your furniture.
Decades of experience:
With our years of expertise in the industry and a competent staff, we take a professional approach to ensure client satisfaction when it comes to best office furniture in Riyadh.
Personalized designs:
Our team delivers customized and premium office furniture to meet your unique demands in Riyadh. With a focus on personalized and tailor-made solutions, we strive to provide the best possible office furniture to our clients.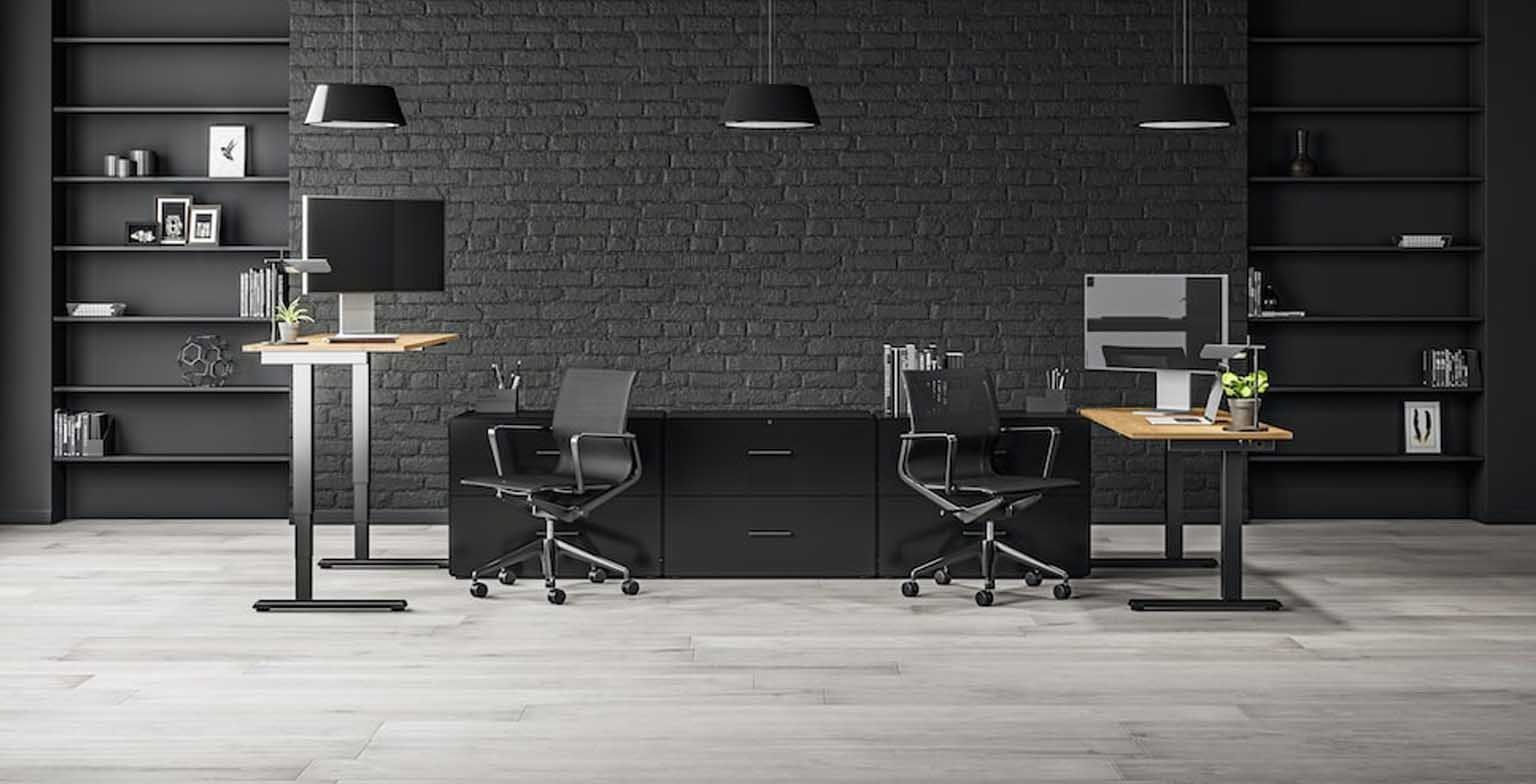 We deliver seamlessly throughout the GCC and MENA regions.